Battery Powered Crimping Pliers
Battery Powered Crimping Pliers: Your Trusted Companion from a Reliable Manufacturer
Introducing the Battery Powered Crimping Pliers, an innovative tool designed to make crimping easier and more efficient. The Jilin Haila Tool Co., Ltd., a renowned provider of high-quality tools, has designed this tool to offer superior performance and durability.

The Battery Powered Crimping Pliers use a powerful battery to provide the necessary force for crimping, making it the perfect tool for jobs where you need to crimp multiple wires or cables. The pliers' compact design ensures that the user can easily handle them even in tight spaces.

Additionally, the pliers feature a comfortable grip, which reduces hand fatigue during extended use. The tool's advanced battery technology enables long-lasting usage, making it more convenient and efficient for users.

In conclusion, the Jilin Haila Tool Co., Ltd.'s Battery Powered Crimping Pliers are an excellent investment for anyone who requires a high-performance crimping tool. It's reliable, efficient, and designed to make jobs easier. Order yours today and experience the ease of crimping with the latest technology!
Jilin Haila Tool Co., Ltd.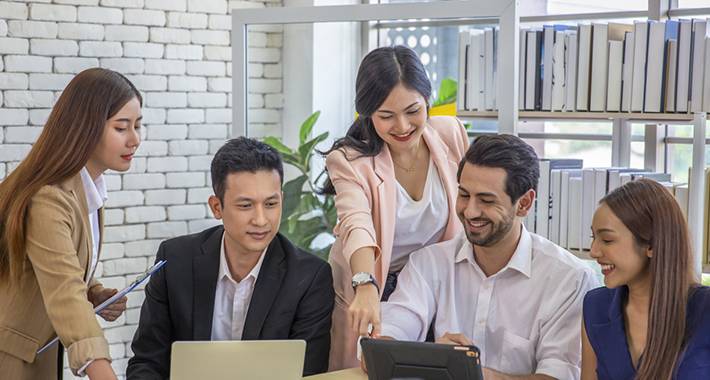 High-Quality Battery Powered Crimping Pliers: Find Top Manufacturer for Wholesale or OEM Supply from China's Best Exporter
Reviews
Related Videos
Introducing our latest innovation in the field of electrical engineering – the Battery Powered Crimping Pliers. This revolutionary tool is designed to make crimping wires and connectors effortless and efficient with just a push of a button. Our aim is to provide an easy-to-use solution that will help you save time and energy during your electrical projects.

Our Battery Powered Crimping Pliers are equipped with a powerful motor that can handle a wide range of wire gauges and crimp styles. It has a compact and ergonomic design that fits perfectly in your hand, ensuring comfortable grip and precise crimping every time. The battery-operated feature makes it convenient to use in remote locations, tight spaces, and even in situations where there is no nearby electric outlet.

The crimping pliers are also designed with safety in mind. The automated design reduces the risk of hand injuries and repetitive strain injuries typically occurring in manual crimping tools.

Our Battery Powered Crimping Pliers are a game-changer, offering speed, convenience, and superior results. It's the perfect tool for hobbyists, DIYers, and professionals in the electrical industry. We are committed to delivering high-quality products, and the Battery Powered Crimping Pliers are no exception. So, why make wiring and connector crimping harder than it needs to be when you can simply switch to battery powered crimping tools for fast and easy electrical projects?
These battery powered crimping pliers are a game changer! They are efficient, easy to use and give consistent results. Highly recommend!" #crimpingpliers
Ms. Susan Chen
Excellent battery-powered crimping pliers! Saves time and effort during wirework. Highly recommend for both professionals and DIY enthusiasts!
Ms. Jazzy Zhang
Contact us
Mr. Sage Hu: Please feel free to give your inquiry in the form below We will reply you in 24 hours